HR Support Nordic offers qualified and proactive support for management of HR and personnel issues for small and medium-sized enterprises. We also serve as advisers for foreign-owned companies. We primarily work with the following areas:
Salary issues, setting of salary, salary review, salary administration/process etc.
Management of individual personnel cases, rehabilitation, discipline issues, etc.
Staffing issues, employment/termination, recruitment/staffing strategies.
Labour law and interpretation of contracts. Support and implementation during negotiation with trade union organisations.
Personnel and HR related law and agreement issues.
Competence development and succession planning.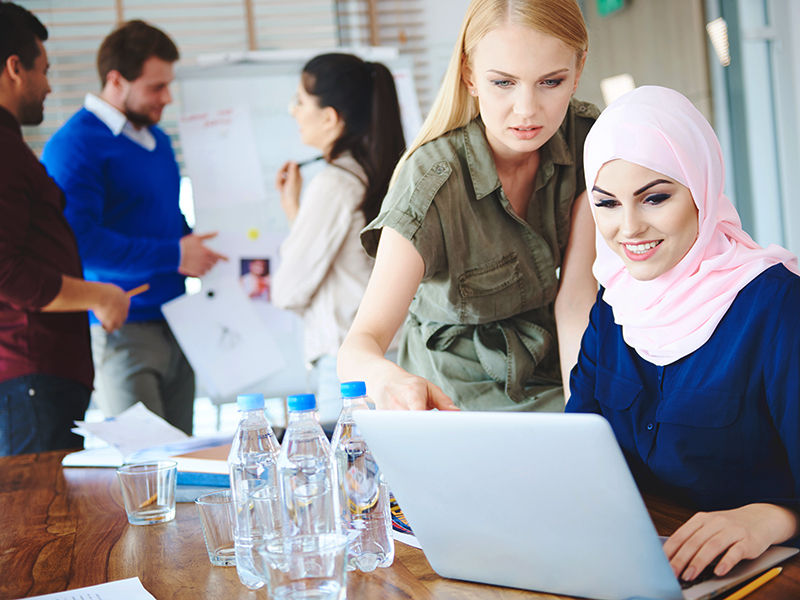 Decision support on HR issues
Strategic planning of personnel and HR issues – then HR Support Nordic will be there for you.
Active support for the HR work!
Unsure or worried about how to manage personnel issues and negotiate? Then HR Support Nordic will be there for you.
Monitoring and advice
Get help from HR Support Nordic for monitoring and advice on issues related to the work environment, labour law and other rules in the labour market.
When personnel and HR issues give you sleepless nights – appoint HR Support Nordic!