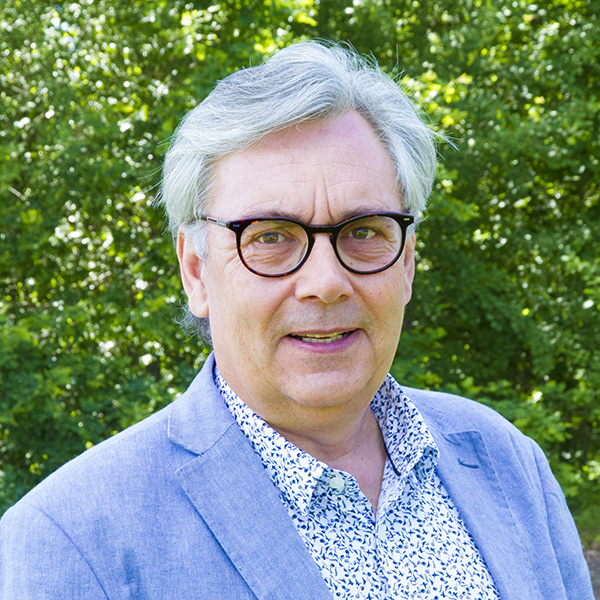 HR Support Nordic is your external support for management of personnel and HR issues. When you feel that you have reached your limit for managing these issues, alternatively when you assess that your focus is required for another prioritised area.
HR Support Nordic serves as an adviser, alternatively manages processes/projects on your behalf. In this way you have access to qualified support at a reasonable cost, an "HR manager" at your disposal. The measures may be both short-term "hands-on" to strategic long-term measures.
The duration may be everything from interim assignments for a number of months until a new/regular employee is in place, alternatively a number of hours every week or month for a long or short period.
HR Support Nordic AB is owned and managed by Anders Thor, who has long-standing experience as a personnel/HR manager, from both international groups and privately-owned family companies, with operations in both Sweden and Europe. The strengths are managing and developing the HR work through creativity, innovation and a modern work method, in addition to assuming a strong position during negotiations. By means of qualified HR support, company management and owners have to spend less time on decisions and implementation of HR related issues.
The company's domicile is in Central Sweden – Småland, the county of Jönköping and more specifically the Gnosjö region (GGVV – Gnosjö, Gislaved, Vaggeryd and Värnamo) but the company has also conducted assignments in Gothenburg, Stockholm and Malmö.
Examples of assignments completed recently:
Implementation and application of collective agreements in a privately-owned company, adaptation of work method and procedures so that they conform to the collectively agreed terms and conditions as well as managed sensitive personnel issues.
Assisted skills development company during extensive recruitment and provided support during training/development/network meetings with an emphasis on HR issues.
Assumed responsibility for restructuring of operations in companies with foreign owners so that it is managed in accordance with Swedish law and agreements.
Is a partner of international HR companies in Sweden which work with supporting international groups with operations in different countries.
Served as Interim HR Manager with responsibility for the Nordic market.